Two of my CLOSE friends have died from problems NOT associated with
AGENT ORANGE according to the VA!
One of Cancer and the other of a Heart Attack.
I believe they wouldn't have died so young if it wasn't for
being exposed to AGENT ORANGE in Vietnam!


UNITED STATES ARMY
Republic of Vietnam 1968-69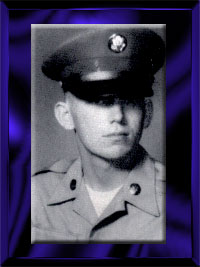 July 1968


There was three of us that were drafted April 15, 1968 who were High school friends.
We reported to the LA, California induction center
and were shipped to Fort Benning, Georgia for Basic training.

Here is a shot of me and Stan at FT. Benning, GA (April 1968)



Stan died a couple of years ago of Cancer.







UNITED STATES MARINE CORPS
Republic of Vietnam 1966-68
BORN: August 28th 1944
DIED: September 9th 1992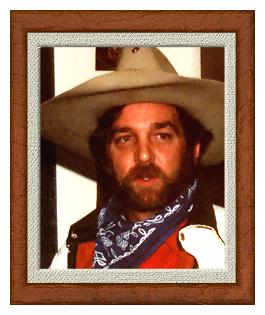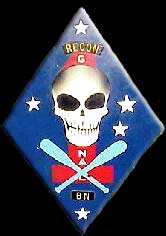 I don't have all the information on Mike's tour in Vietnam
but know he was RECON with the 1st Marine Division for 18 months in country.
He was my friend and I will miss him forever.
This is dedicated to him and ALL fallen US Marines.
Never Forget Them

He is one of the brave men who fought for our country
and did not run or hide when his country called!



"SEMPER FI" MIKE!